A Chicago public warehousing and third-party logistics (3PL) company, Edler Warehousing provides public storage, in-house cartage and other transportation services to the

Chicagoland & midwest.
Owners Name: Paul Neiweem
Company name: Edler Warehousing LLC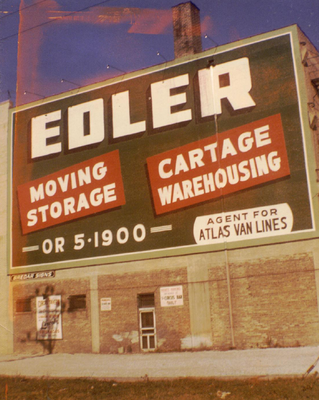 Address: 6350 Kirk Street, Morton Grove, IL 60053, USA
Phone: (847) 675-1900
Established: 1962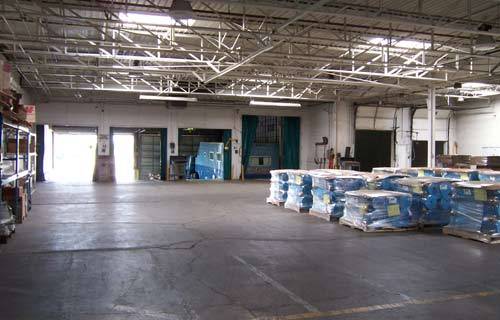 http://www.edlerwarehousing.com/
http://www.facebook.com/edlerwarehousing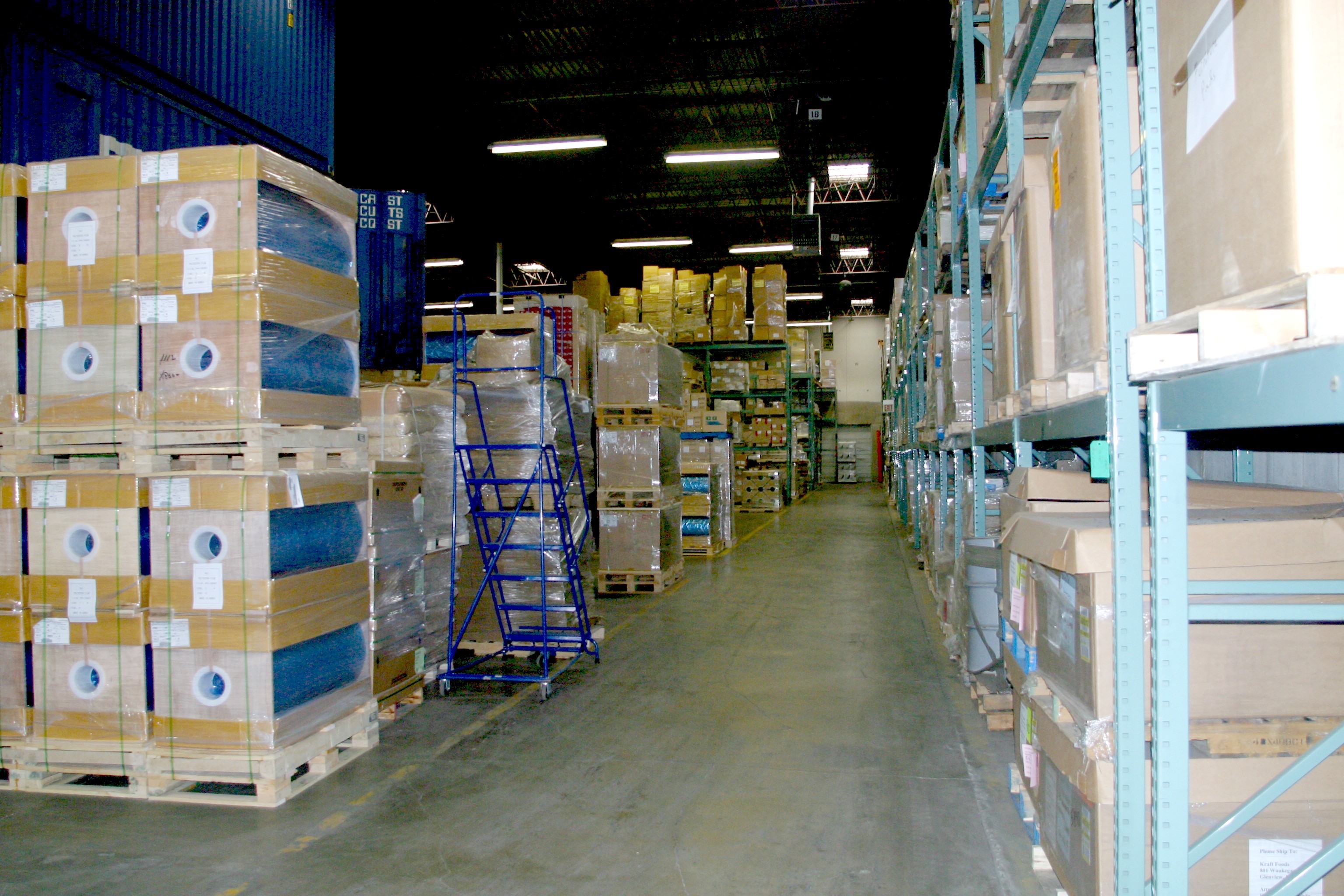 http://plus.google.com/111939720787517987648/about
Service: logistics, public storage, warehouse,Warehousing, Transportation Service.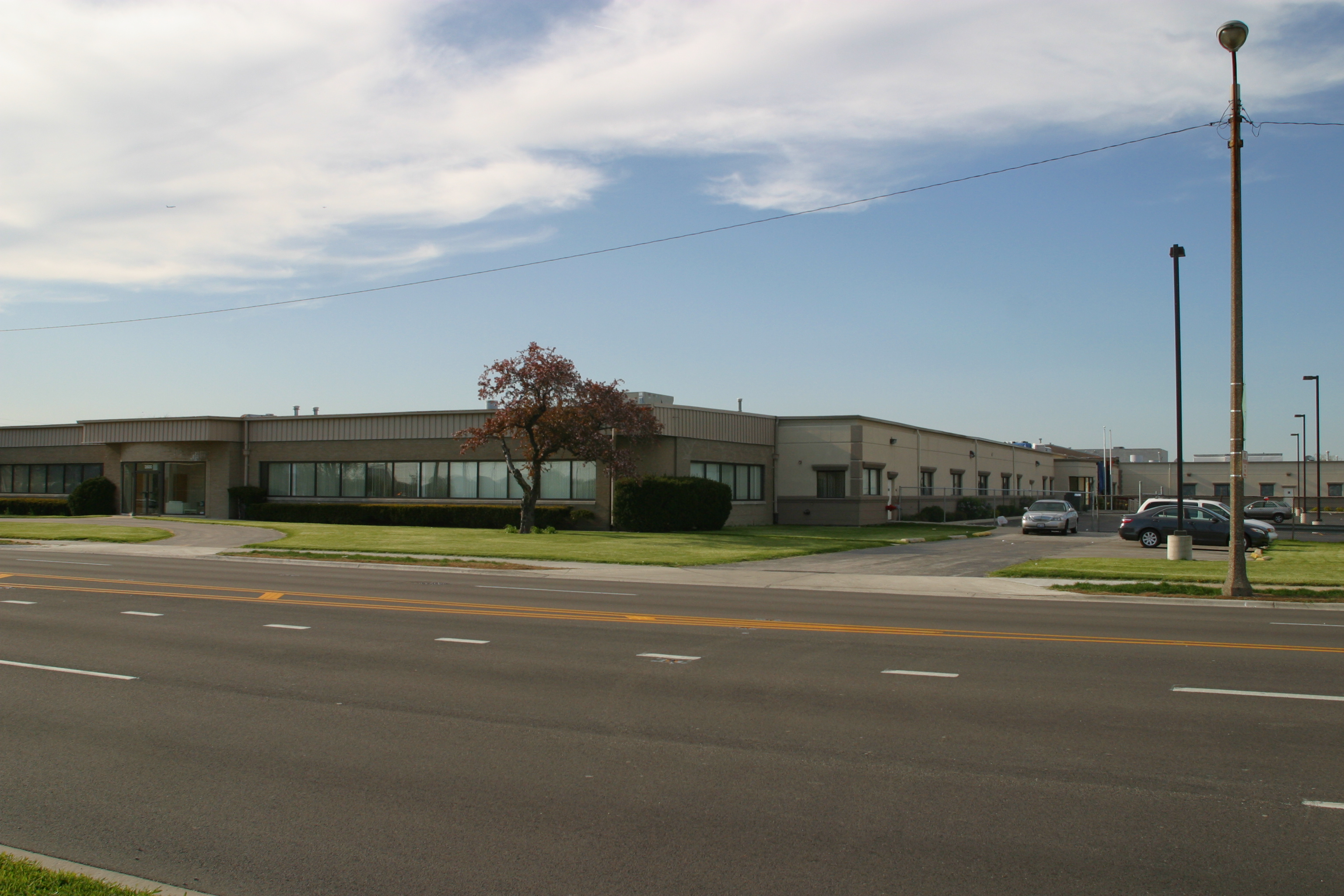 Hours of Operation: Monday to Friday 9:00 am-5:00 pm.
Payment Accepted: (types) Cash, Visa, Master Card, Amex.