Two Dreams strives to provide the best in drug and alcohol addiction treatment. Our adult and adolescent outpatient treatment center near the heart of downtown Chicago provides clinically intensive group therapy sessions, individual and family therapy sessions, psychiatric assessments, pretreatment readiness assessments, and Suboxone maintenance. We also have locations in the Outer Banks and New Orleans.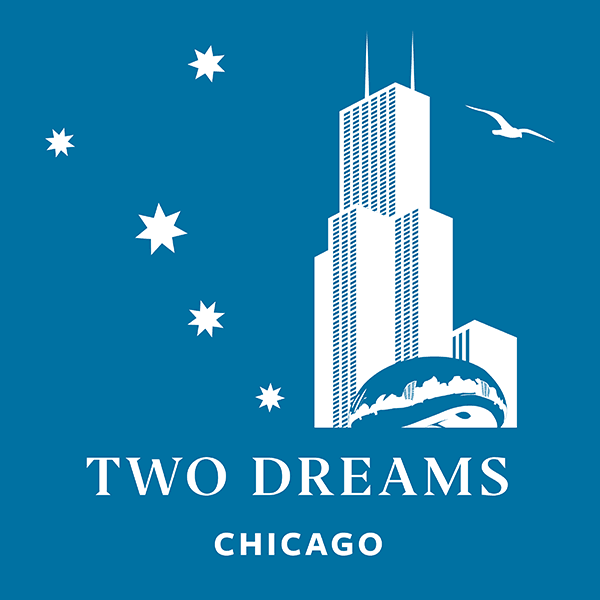 Owners Name: Andrea Barthwell, MD, FASAM
Company name: Two Dreams Chicago
Address: 610 S. Maple Ave, Suite 3400, Oak Park, IL 60304, USA
Phone: (708) 613-4750
http://twodreams.com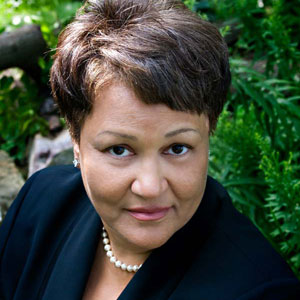 Service: Addiction Treatment, Rehab, Doctor, Medical.
Hours of Operation: Monday to Friday 8:00 am–5:30 pm, Saturday, Sunday Closed
Payment Accepted: (types) Cash, Check, Credit Card, Insurance